PRINTING EXPERTS SINCE 1965.
CREATIVE EVER SINCE.
The 60s were the years of the Italian economic miracle. The streets were filled with cars, Vespa and Lambretta scooters, families had the first televisions and refrigerators, everywhere there was enthusiasm and desire to do something new.
In 1965 in Verona, home of the international typographic tradition, Litopat was born. Our know-how is a key reference point for advice, experience and specialization.

We have grown over the years to become what we are now, leader in printing in Italy and abroad.
In these 50 years we have taken care of many clients and their jobs, giving support and assistance to every project. All the way many creations were born, to leave their mark in the printing world.
Today we work with very important companies in Italy and all around Europe, in design, lighting, fashion, travel. We are ready to face their needs with enthusiasm, because each day brings us a new challenge.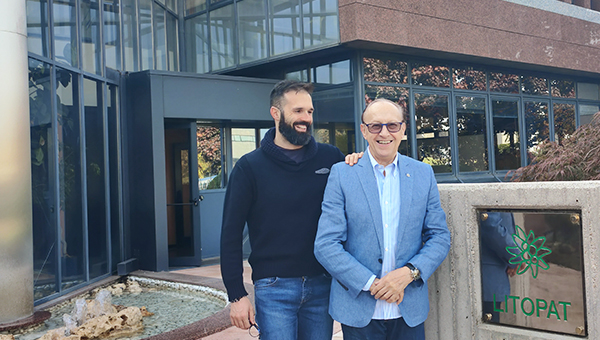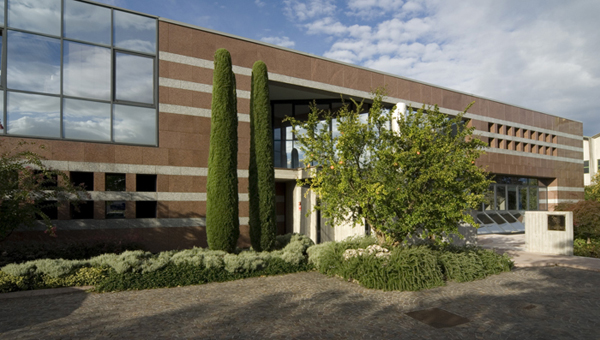 Scroll