PRINT DESIGNERS: THE EXTRA VALUE TO YOUR CREATIONS.
Listening:
our first priority.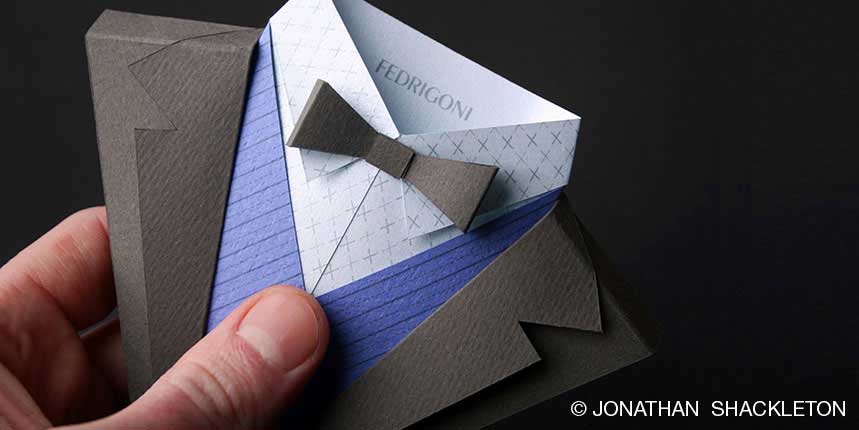 Listening is the first requirement to be good partners. According to us, it's a very important step to perfectly understand all the needs of our customers.
With our experience we can help choosing the right type of paper, the most appropriate format and the most suitable package, focused on the best product production.
Our advice is tailored like a suit to the customer's wishes. Our partnership doesn't stop to paper products but supports the client in all the steps to packaging and printing on other materials too.
Being good partners
trust and reliability.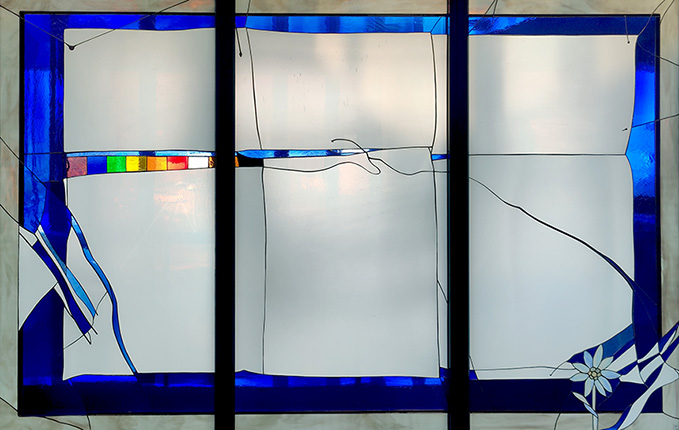 Reliability and mutual trust between us and our customers, as well as with our partners, creates the best conditions for unique creations. Our printing with stochastic screening gives HD definition and color contrast much higher than the traditional screen.
The printing quality is supported by our proofs, properly profiled to the type of chosen paper. This gives an immediate feedback in the start-up phase, but most of all provides a reliable proof for our customer on the same paper of the final work. Our main goal is, as always, to do a good job, with all the professionalism and specialization of our 50 years of experience.
Our story began with sheet offset printing, evolving to the large format and then developing to the web technology. Our clients are always welcomed, we love to involve them during the print-start and to share nice little moments according to our tradition to discover the nice province of Verona.
Accuracy and care,
from printing to the packaging.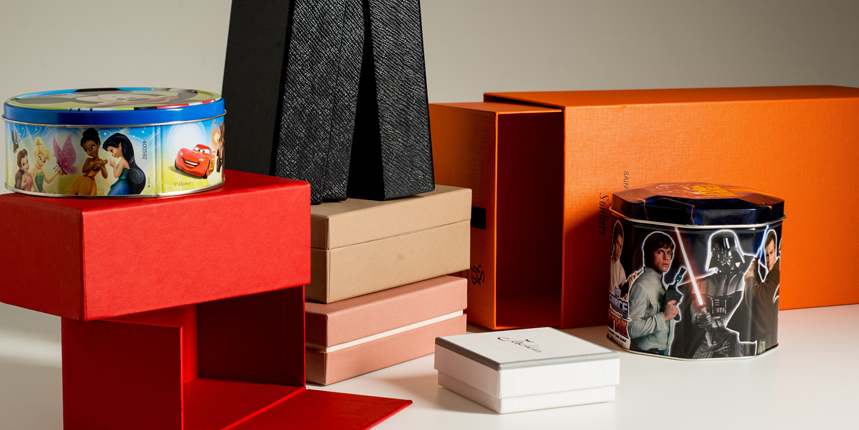 Our work is made of excellent organization and care to logistics, covering all production stages from the concept to final packaging. When the printing job is over, we pay close attention to the product packaging, finding the best solutions to give it extra value and following everything closely until transport.
We support the customer in the creation of luxury packaging as well as boxes or fine paper cases that can be personalized with hot foil stamping. Shipping boxes and displays are also very important to keep the same quality level in the standard packaging too. This way, we guarantee an accurate and personalized packaging of the material and the respect of the delivery schedules.
Scroll