ROLAND 900 XXL HiPrint.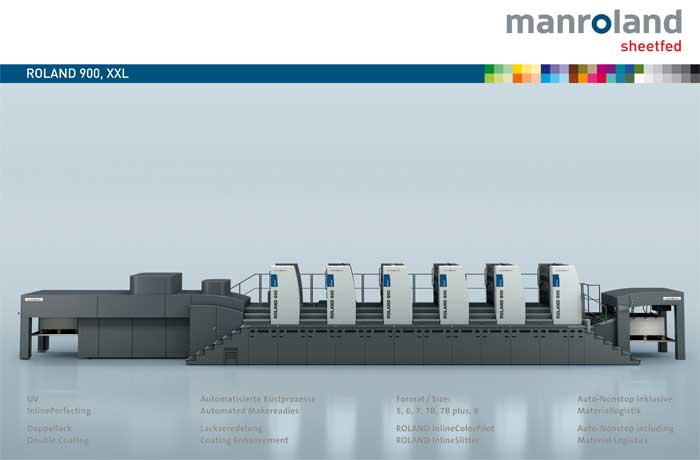 Offset printing machine with innovative automation functions, in the special format 7Bplus 126 x 162 cm, with 5 colors plus varnishing.
Trim & Perf DUPLEX 600 HYBRID.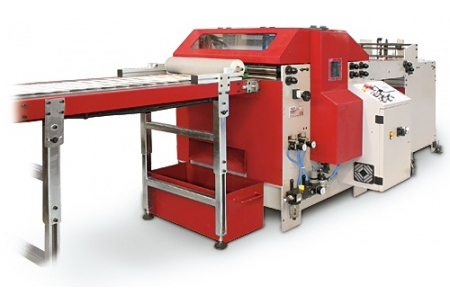 Multifunction Machine for perforation, register cutting, trimming and die cut, with card stacker module for automatic collection in a single deck.
Xerox® Versant® 80 Ultra HD.
High-quality new generation digital printer
(2400x2400 dpi - 1200x1200x10 bit), printing on paper from 52 g / m2 to 350 g / m2, up to a maximum size of 330x488 mm.