LOGISTICS PRECISION AND CONTROL.
The delivery planning and organizing is a very delicate work. Thanks to our experience, we can always guarantee on time deliveries, thanks to careful analysis of transport methods and the best suitable packaging to have the best conditions of the material at the time of delivery.
Sophisticated GPS systems also allow the logistics department to have traceability of transport by air, sea, rail and road, and to monitor the process of transport at any time.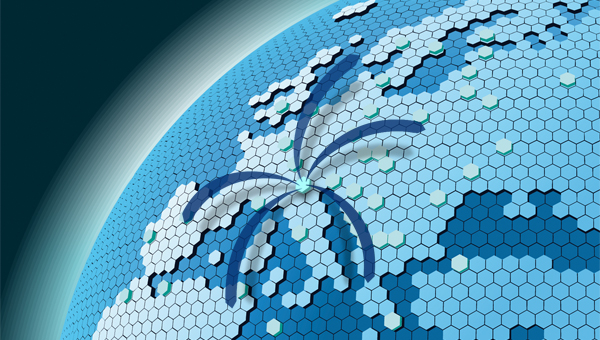 Scroll